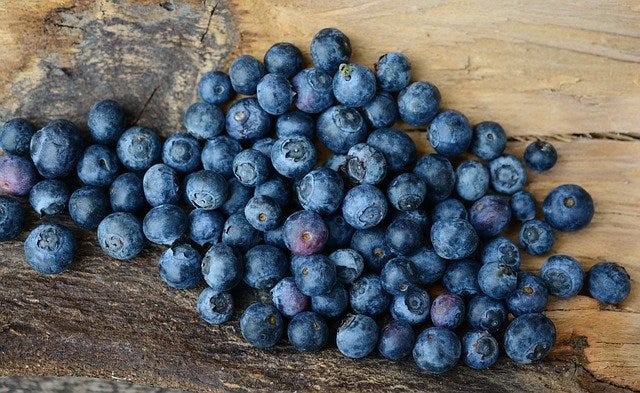 Image by congerdesign from Pixabay
"Daddy, I want blueberries."
I respond, "We forgot to get them, so we don't have any."
As she grows frustrated, "I told you I wanted them."
"I know but we forgot."
"I want blueberries now!"
"I've told you not to yell at me like that!"
And the spiral begins. We've all been there, and this is how many interactions used to go (and candidly, how some still go.)
But we've developed a new tool, again thanks to How to Talk So Little Kids Will Listen, the wish list, or sometimes just a shopping list.
So, let's try this again…
"Daddy, I want blueberries."
"We forgot to get them, so we don't have any…but we could add them to our shopping list and get them next time. Is there anything else we should add?"
"Yes, let's do that! Let's get blackberries too."
She proceeds to hear me talk to our Echo, "Alexa, add blueberries (and blackberries) to the shopping list". And the day continues…
We've used this technique for more fanciful items as well, such as toys, books, games, etc. In that case, we add them to a wish list (not always using Alexa), and our daughter knows that she can get some of those items later, usually during a birthday or Christmas.
We're reframing the conversation. It's simply the difference between a no and a not now. She feels heard. Try it out and see how it goes.
---
Also, want to share your parenting experience or some pro tips? Send me an email at bkparikh (at) gmail (dot) com and we can set you up for a guest post.